Shasta D. May
MBA Tax & Bookkeeping Service
Shasta D. May, the firm's founder, has over 15 years experience in trucking tax, bookkeeping, business formation, and IRS problem resolution. Business associate Gail M. Harmon is an Enrolled Agent with over 20 years experience in tax preparation, bookkeeping, and IRS problem resolution.
Specializing in Trucking Tax Services in ALL States, for Owner-Operators, Independent Contractors, Lease Operators, and Company Drivers
We can handle all your Tax & Bookkeeping needs.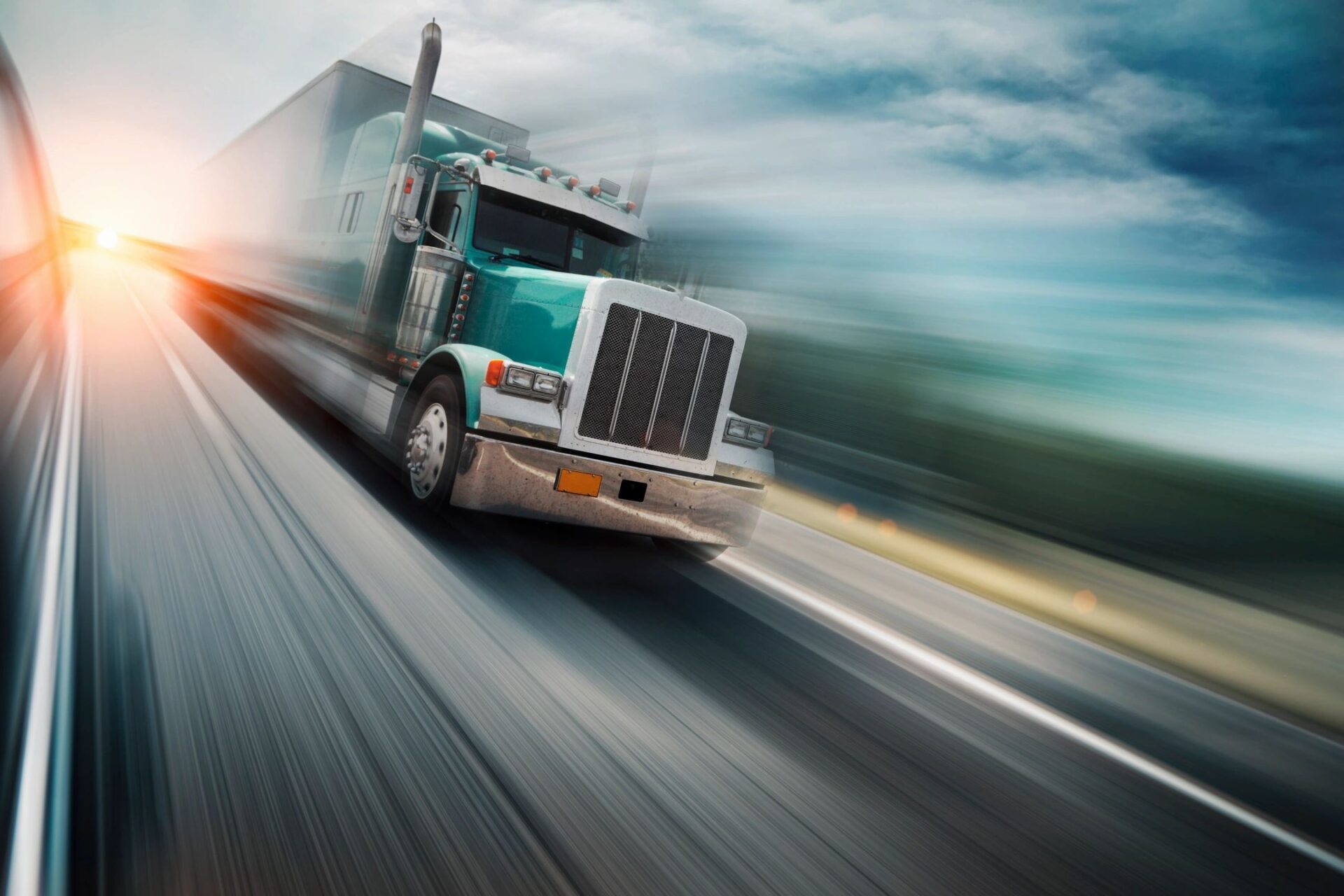 We handle Business Formations.
See Us in Print and Listen
to Podcasts
Daily News and Information for Truckers. Tune in each day from 7-8pm & 11pm-12am EST